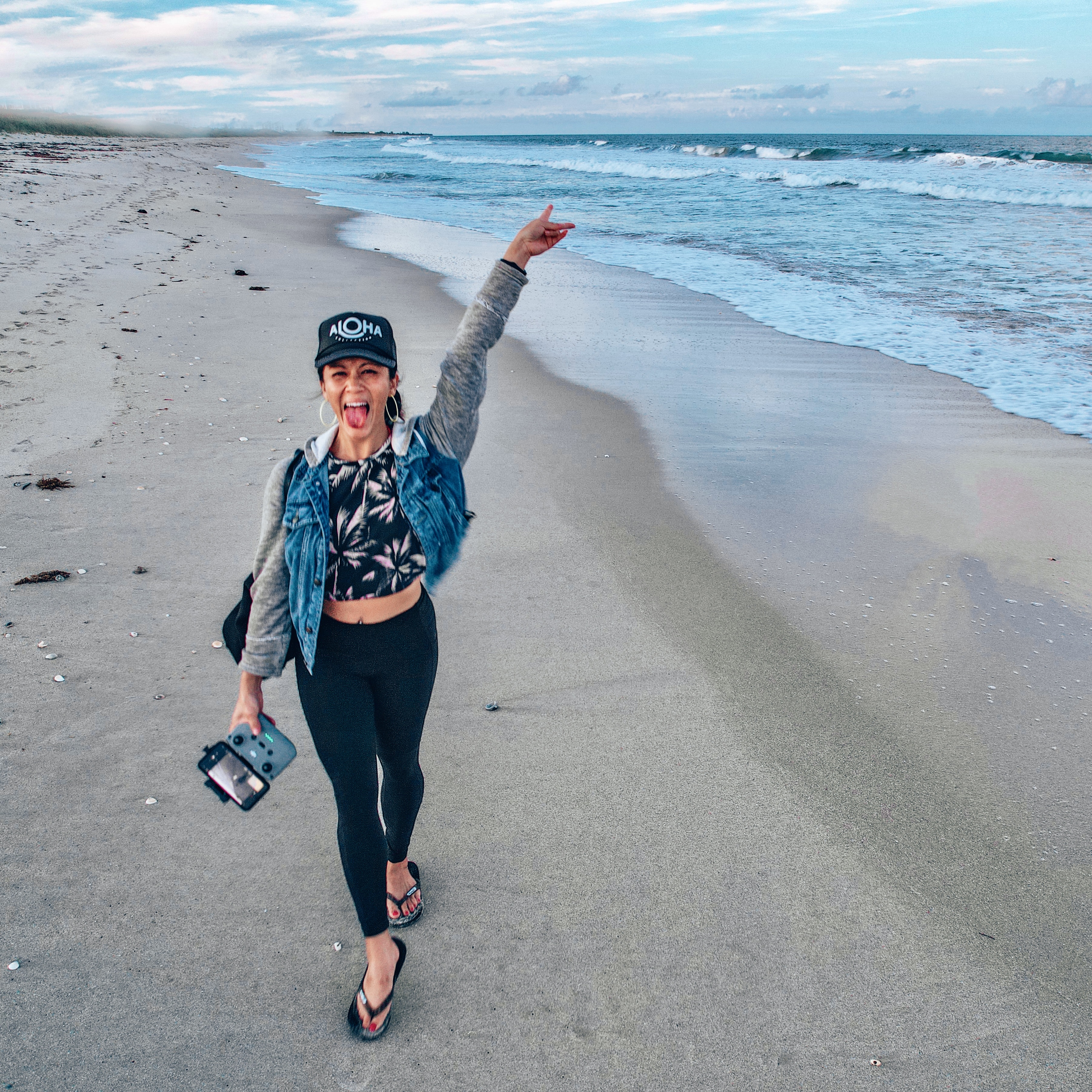 I'm SO EXCITED you're here! Flying a drone (literally) gives you wings and enables us to discover the world in a new way
I am FIRED UP to help you out. And I have a secret...
It's NOT complicated
I'm here to break it down and make it super easy
So let's SEND THE DROOOONE!
START HERE
Whether you're considering a drone, or haven't opened the box, or need help starting to fly... I'm here for you with TONS of resources.
CHECK it out below...
COURSE PREVIEW: HOW TO FLY A DRONE
Click preview buttons below to get a taste for what this course is like
Click the down arrow below to preview the ENTIRE curriculum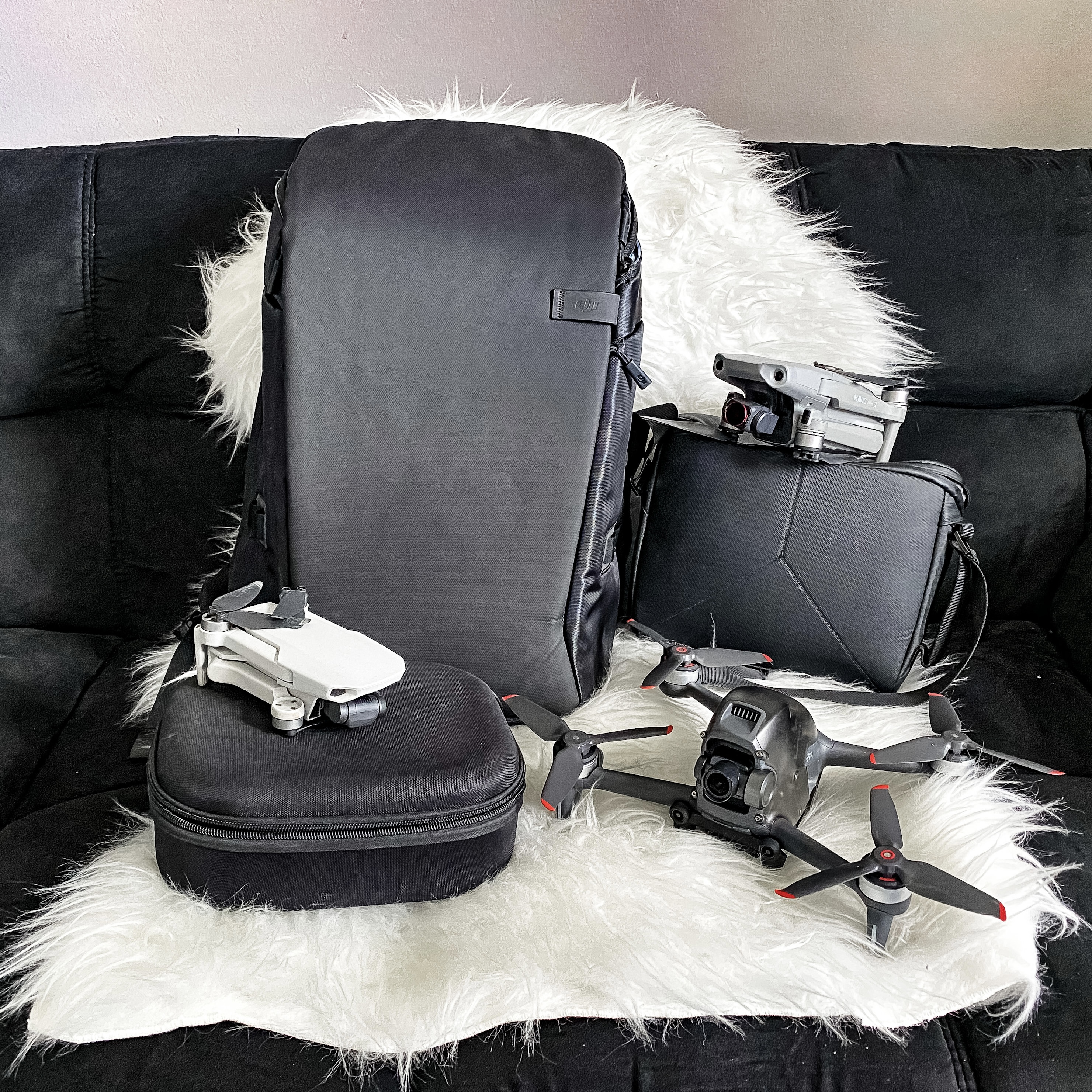 WHICH DRONE DO I GET?!
A free MINI COURSE!
WHY?! Because I want EVERYONE to fly drones.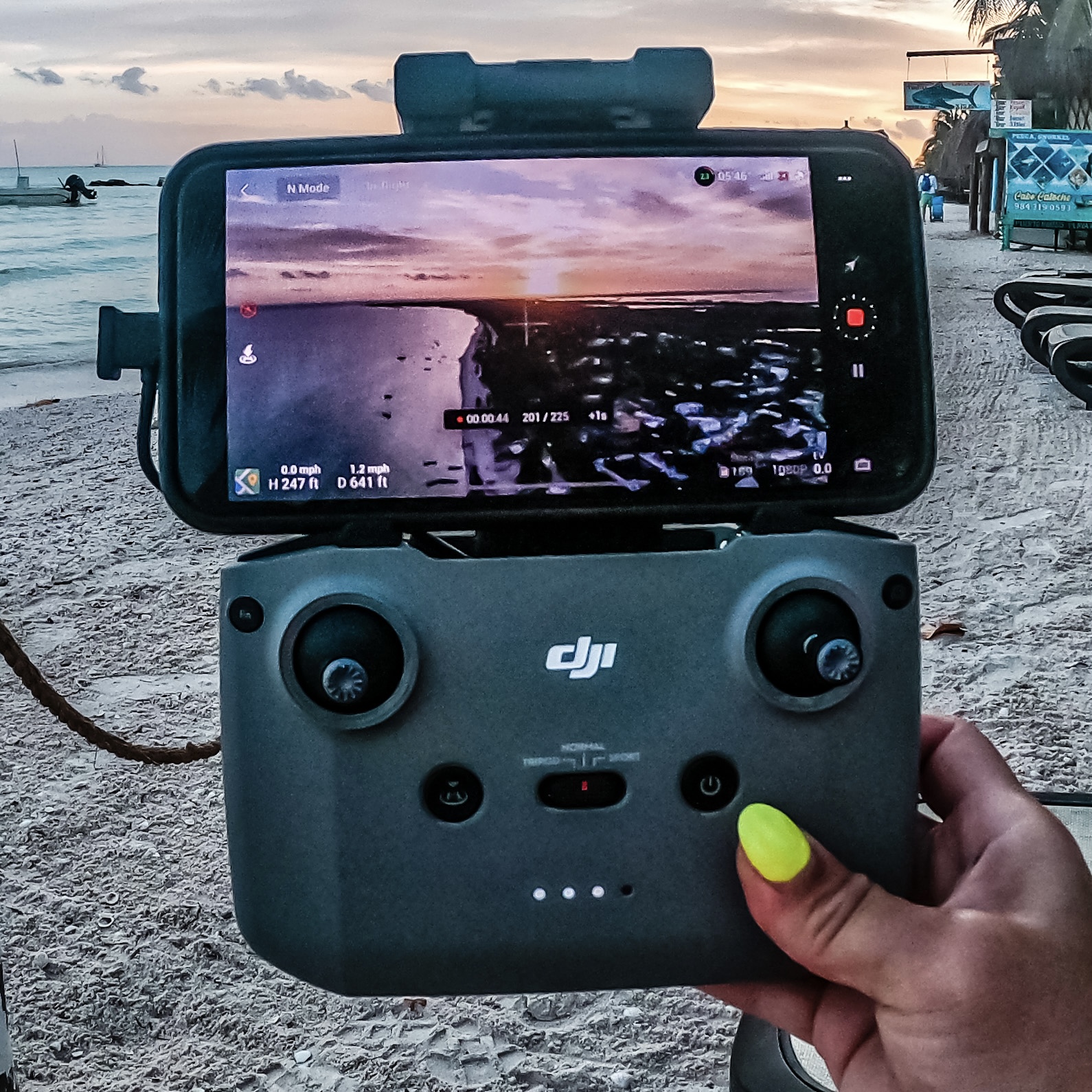 GET SETUP FAST!
HELPFUL tips as you take your drone out of the box (this is my 4th one!)
Join me! Let's setup our drones together!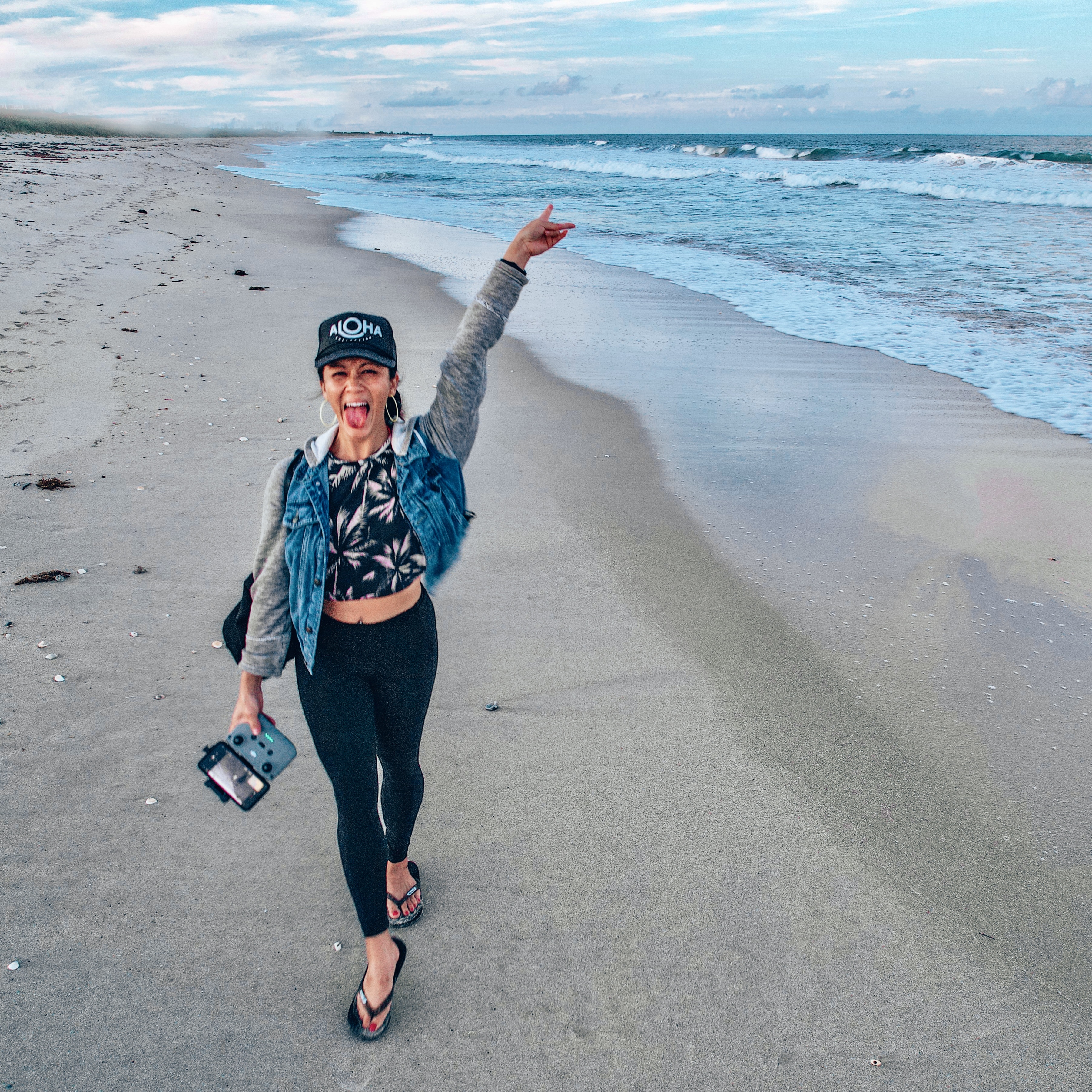 DRONE LIKE A PRO
Advanced (102) course so you can MASTER your drone!



Woo! Almost in! Check your inbox to confirm your subscription!
I'd LOVE for you to learn to fly drones with me!
Learn more in under 60 seconds..
Hear what others have to say...
"Christine, was a great help in providing detailed step by step on how to better improve video editing for my drone shots. Thanks again, you badass dronie :-)"
- Fay
"I consider myself a super creative person but I was really wow'd by Christine's creative approach with her drone. Her intuition allows her to maximize her time when she is out creating content for everyone to enjoy, and at the same time teaching us a little bit about herself and her drone."
- Diego
"Christine has helped me so much with my all drone operating questions. Love the support"
- Alida
"You gave me a new passion for drones. I find undiscovered dive sites and at the last one there were about 30 lobsters!"
- Tina
"If you are thinking about who to teach you how to fly a drone, Christine Lozada is the one! I first met her at a meet-up she was doing in San Diego to learn about flying drones. Before I knew it I had a drone in my hand with Christine patiently guiding me every step of the way. I succeeded in flying that drone over the ocean, learning how to capture photos and videos, and how to land it safely. After that experience I was hooked and I immediately went out and purchased my own! Christine's fun, light-hearted energy, patience, and passion for flying a drone makes the entire learning experience so worthwhile. And who knows, you might just become a drone addict too after your first drone flying experience with Christine guiding you." - Laura